For the latest updates, see LinkedIn, Facebook, Instagram or Twitter: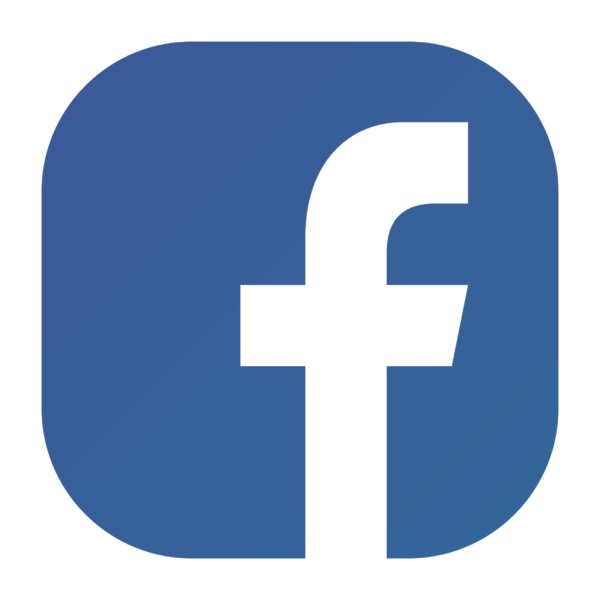 ---
Launch of new collaboration "Kantoorhonden"
24 June 2022
Today, on International Take your Dog to Work day, we launched our brand new collaboration between FEB KU Leuven and Animal Assisted Projects: our project Kantoorhonden. In this collaboration, we will guide companies in implementing dog-at-work initiatives in the workplace and scientifically study the effects on personnel and organization.

With the evidence based knowledge from KU Leuven and the practical know-how from AAP, we strongly believe in this unique synergy, which will aid organizations in developing and evaluating their initiatives and further develop the scientific insights about dogs at work!

Want to know more? See our project website: https://kantoorhonden.be
---
study day dogs in the workplace
17 May 2022
On 17 May, we organised a DOGS@WORK study day about dogs in the workplace. This day was targeted to companies, academic scholars and practitioners in the field of dog behaviour and training who want to learn more about the dog-human relationship, the involvement of dogs at the office, dog welfare, or reflections on research methodologies to study human-animal interactions. KU Leuven, Hasselt University and Ghent University presented preliminary and published research findings and insights around these topics.

---
we are hiring!
25 June 2021
Happy international Take Your Dog To Work Day! This day was started in 1999 by Pet Sitters International – world's largest educational association for professional companion animal owners/sitters – to celebrate dogs and promote their adoption. Also now, with working-from-home being increasingly prevalent, having a dog at the home-office is more timely than ever.
Want to know why successful giants such as Google, Uber and Amazon already have dog-friendly offices for years? Or why Sigmund Freud always brought his dog to work during therapy sessions? Click here to find out in Joni's bite-size blog on the website of Research Foundation Flanders – FWO!
Became fascinated and want to work with us? We have an open PhD vacancy on this project! Application is possible until (including) 27 July 2021. Depending on the expertise of the candidate, it is possible (thus, not obligatory) to work with smart wearables and its analysis in this longitudinal survey study. Click here to find all information on this position. The vacancy is only in Dutch since data collection & communication happens in Dutch.
© hey buddy comics | http://heybuddycomics.com